Atlas 11 in the Times of Israel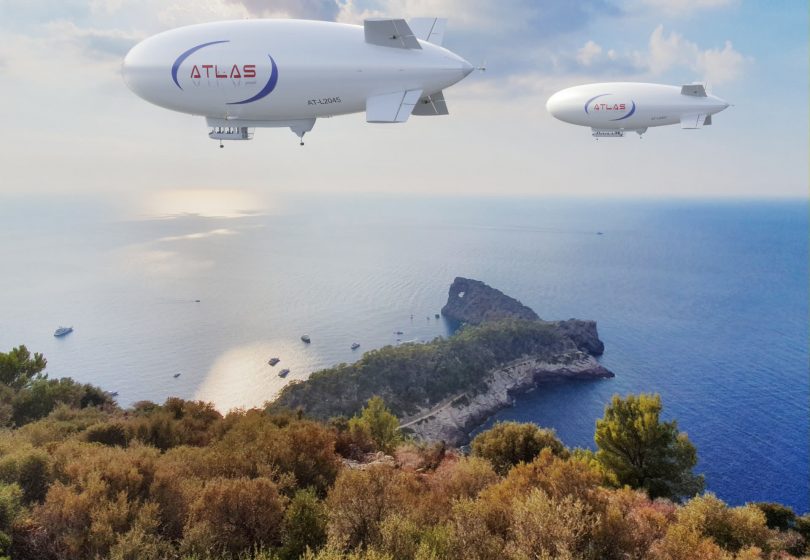 The Times of Israel had published an article about Atlas 11 airship, which is expected to launch in 2023. This airship will change the world of travel, allowing people exploring the wonders of the world from the sky.
To check this article, click here.