Atlas at Expo 2020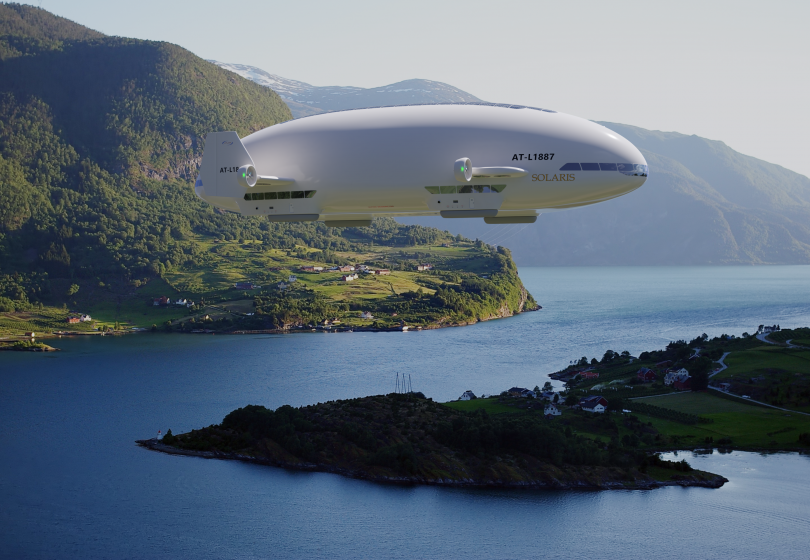 Atlas LTA Advanced Technology Ltd. was represented by Gennadiy Verba at the conference "The Revival of Airships. Pioneering the Future of Sustainable Transport". The conference was perfectly organized in Swedish pavilion at EXPO 2020, Dubai (UAE) by Ocean Sky Cruises – experts in experiential travel and sustainable transport. On November 11th the airship industry leaders got together to discuss the role of lighter-than-air transport in the new sustainable world.

The Atlas' vision presented at this event contains of two major ideas: 1) electric hydrogen powered airship is the perfect platform for step-by-step achieving of the zero carbon footprint for air travel and cargo transportation; 2) the future airships shall be infrastructure independent to minimize the overall environmental impact.
The other speakers represented the world most successful airship ventures from different countries: Flying Whales (France), LTA Research & Exploration (USA), Zeppelin Luftschifftechnik (Germany), Ocean Sky Cruises (Sweden), beside them several famous environmental protection activists expressed their support to the airship community.
For the full event coverage please, visit:     The Revival of Airships_OSC at ExpoDubai